Kara L. McClure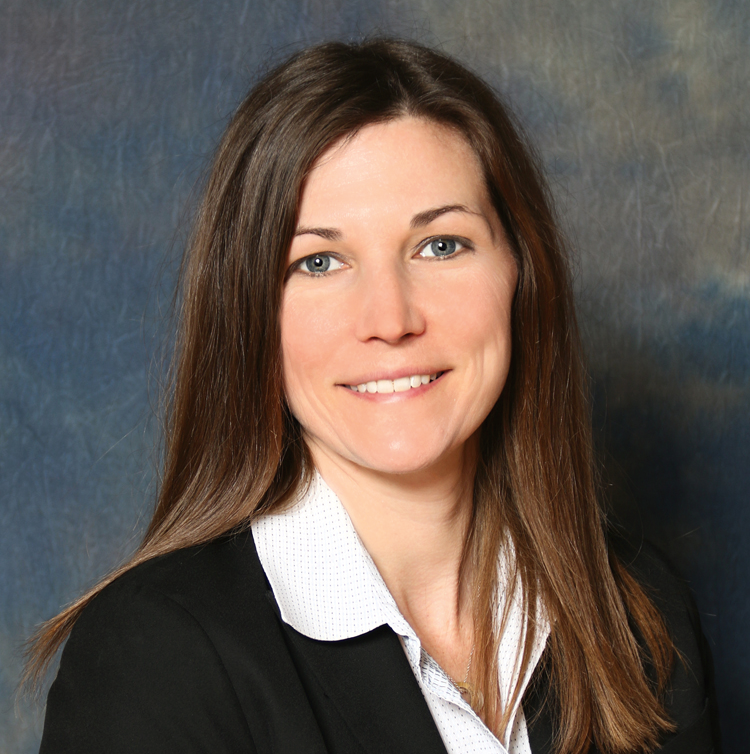 Family Law Attorney
Family Law Mediator
Parenting Coordinator
Collaborative Law Practitioner
Conservatorships & Guardianships
Guardian ad litem
15 years of experience Law School: University of Iowa
Undergrad: Iowa State University
Hometown: Corning, IA
Assistant(s): Christina Williamson
E-mail: KaraMcClure@adellaw.com
Kara is an attorney who focuses on family law, including divorces and custody actions, guardianships, conservatorships, and estate planning.
In her family law practice, Kara has the unique ability to fill a variety of roles. She can assist family law clients in collaborative cases, as a "traditional" attorney, or in a limited representation role. Kara also serves in child representation roles, such as a child's attorney, Guardian ad Litem, or Child & Family Reporter. She has certifications as a family law mediator, collaborative law practitioner, and parenting coordinator.
Kara is active in the Dallas County Bar Association, Iowa State Bar Association, and Central Iowa Academy of Collaborative Professionals. Kara is a member of the Jack D. Levin Family Law Inn of Court (American Inns of Court) in central Iowa.
In her free time, Kara loves to be with her family, spend time outside, and run.
Educational background:
J.D. from University of Iowa College of Law, 2005
B.S. from Iowa State university, 2002
Kara is licensed to practice in:
State of Iowa
U.S. District Court, Northern District of Iowa
U.S. District Court, Southern District of Iowa
U.S. Court of Appeals, Eighth Circuit