James L. Bergkamp, Jr.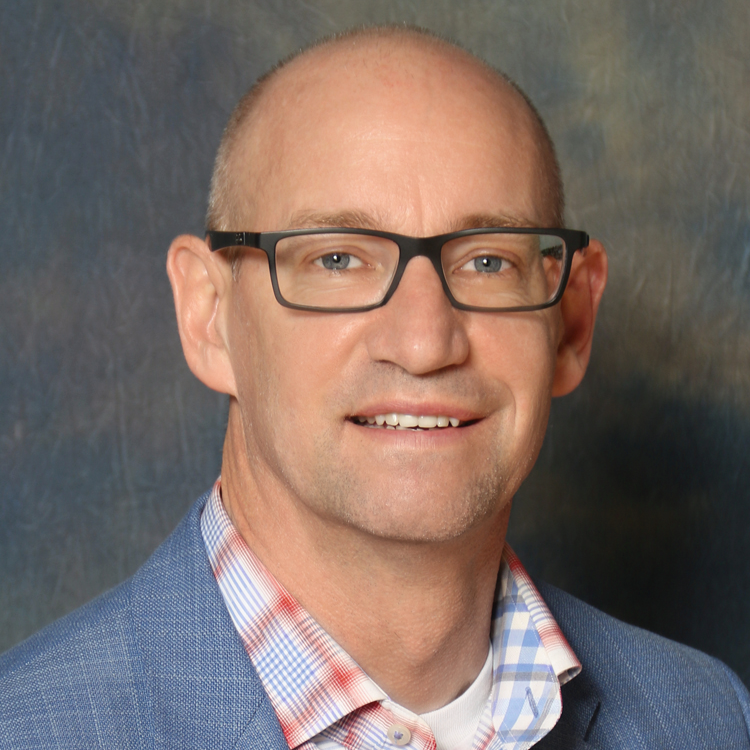 Real Estate.
Business, Probate and Estate Planning.
25 years of experience Law School: University of Kansas
Undergrad: Drake University
Accounting and CPA background
Hometown: Webster City, Iowa
Assistant(s): Katrina Christianson - Real Estate,
Becky Anderson - Business, Probate and Estate Planning,
Stacey Riley - Real Estate
E-mail: jamiebergkamp@adellaw.com
James L. Bergkamp, Jr. is the managing partner of Bergkamp, Hemphill & McClure. Jamie is in charge of the firm's real estate division and also practices in business law. Jamie is a leading attorney in the State for the issuance of title policies through the Title Guaranty Division.
Jamie grew up in Webster City, Iowa and graduated from Drake University in Des Moines in 1991. Jamie became a Certified Public Accountant in 1994 and earned his Doctor of Jurisprudence in 1995 from the University of Kansas.
Jamie lives in Waukee, Iowa with his wife Sara and their three children.
Bar Admissions:
Colorado, 1995
Iowa, 1997
Professional Associations and Memberships:
Dallas County Bar Association:  President, 2000–2001
Iowa State Bar Association: Real Estate Section
Certified Public Accountant, Iowa 1994